Sustainability
The global acceleration to a decarbonised economy presents both an exciting opportunity as well as challenge for the business sector. Embedding sustainability into your company's DNA is the route to success in this new world.
The Sustainable Revolution
Sustainable business is good business.

For example, companies with B Corp certification regularly outperform their peers while in the four years to 2020, firms leading action on climate change financially outperformed the global benchmark by six per cent.

So what does sustainable business look like? At its core, sustainable business is just the simple yet radical idea that business should put as much effort into managing risks to people, to the planet, and to society, as they put into managing the risks to their business. More simply, this is known as the triple bottom line of people, planet and profit.
This triple-bottom line is core to the Sustainable Network ethos and the the businesses we work with will need to embed this value system into into their operations with a commitment to minimising negative and maximising positive socio-environmental impacts.
"I don't think we can overestimate the impact of every single company in the UK, whether big or small, taking ownership of its social and environmental impact."
Caroline Lucas, Leader of UK Green Party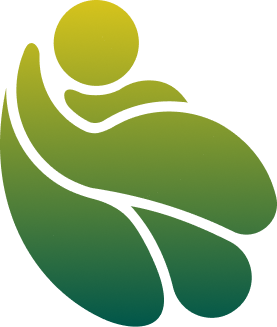 People
Equal opportunities, freedom of association, health and safety, human rights, child labour, inclusivity and diversity, ending modern slavery
Planet
Climate change strategy, biodiversity, water efficiency, energy efficiency, carbon intensity, environmental management systems.
Profit
Business model, investor returns, profitable growth, competitive advantage, strong management, enterprise partners, business ethics.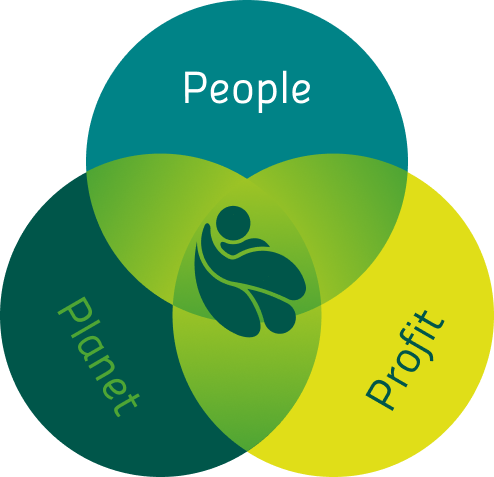 The Case for Sustainable Business
We owe it to future generations, to our children and to their children, that the planet we hand over is able to provide them with fresh food, clean water and air.

We are helping high impact, early stage companies to incorporate a fully sustainable business model into the foundations of their company. In our fast-changing world, we believe this is imperative for your company's ongoing success, longevity and profitability.

Early stage companies interested in thriving must embrace a sustainable business model from the outset. Here are some of the reasons why;
Future proofs your business against the imminent legislative changes mandating sustainability disclosure and reporting
Boosts brand loyalty and reputation
Drives increased consumer demand
Keeps you ahead of the curve and gives the competitive edge
Strengthens your reputation with stakeholders
Attracts the best talent and boosts existing staff retention, and engagement and innovation
Drives cost savings and profitability
Secures access to growth capital and investment
Increased transparency as you build on the idea that an open environment, in your company and the community, will improve performance
Encourages the intersection of social entrepreneurship, where entrepreneurs start to address social issues, and business intrapreneurship, where employees innovate new products and service
Provides a process to identify business risks related to global important socio-environmental issues, such as human rights and modern slavery, supply chain vulnerability to extreme weather events, the environment, raw material scarcity, gender and equality labour and other social issues, cyber security threats, and more.

We take a holistic approach to sustainability. We first ensure we understand where your company is at on its journey, then guide you on how to continually improve and then maintain that standard.
Our Sustainability services
By leveraging our existing network of sustainability experts and professionals, we are able to offer you the following services:
Sustainability Consultancy
Wherever you are on your sustainability journey, whether that's still at the starting blocks or already on your way, we offer bespoke guidance and advice on taking your first or next steps at the pace that's most appropriate for your business. This could include certification advice, ESG reporting, initial environmental auditing, sustainability strategy planning, and more.


Workshops and Training
For your company to really make a success of sustainability, every team member needs to be on board. Education is the first key to unlocking the sustainability mindset across your organisation and creating sustainable value. To get everyone on the same page, we offer workshops such as Sustainable Business 101 and The Business Case for Sustainability. As well, we offer Conscious Leadership workshops to help develop your green team.
B Corp Certification
If you're ready to go on the journey to certifying as a B Corp business, we offer several routes to help you get there. From a group-based B Corp Bootcamp programme, to a one-on-one B Corp Buddy package.
Transformation management
A premium service for larger organisations that require a more Agile project management-based approach to embedding a new sustainable strategy.



We don't do
'Greenwashing'!
The race to net zero is on and global pace is accelerating. As a result, businesses are feeling the pressure to display their sustainability efforts and credentials. This pressure is coming from all sides - governments, investors, customers, employees, supply chain partners, and more. As well, the need to address social and environmental impact is rapidly shifting from voluntary to mandatory.
The downside to this pressure is the rise of greenwashing, which is the deceptive or misleading use of green marketing to present a company's products, actions, aims, strategies or policies as socially and environmentally responsible.
The dramatic increase in corporate greenwashing has forced investors to look beyond just what a company is saying to what it can prove it is actually doing. There are three main criteria to meet in order to avoid accusations of greenwashing.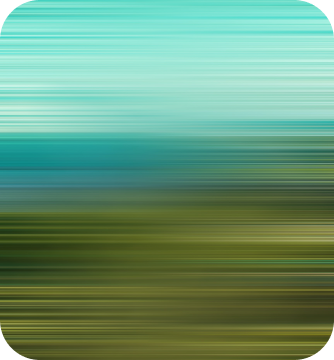 Are claims verified by an independent third party, such as B Corp?

Can claims be backed up by numbers?

Are socio-environmental commitments clear, measurable and time-bound with a strategy on the 'how'?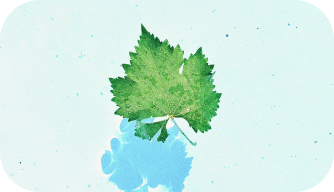 As the world accelerates the shift to a decarbonised economy, startups seeking early stage, seed, or growth funding must be able to prove that sustainability is embedded into every level of their organisation and into every decision. A mindset of sustainability must align with every part of their business. There must be true accountability at the very top of the organisation and evidence to back up claims and commitments.
Even if the first efforts are baby steps towards larger goals, an authentic and transparent effort shows investors and customers that the business is structuring itself to contribute to a greener and better future.