Funding
Join our funding network and access multiple routes to finance. Funding is available for companies and projects at various commercial stages and accessed through our networks of private and institutional investors.
Funding Solutions
We understand firsthand the financial pressure that comes with running any new business. Sourcing seed or even expansion capital can be an arduous process, one that distracts company owners from the day to day running of their business.

We believe that those dedicated to changing the world for the better should be able to focus on doing just that.

Through our ecosystem of investors and funding partners, we can locate the right type of finance for your business.

We go above and beyond to match you with the right investors, who are aligned with your mission statement and where possible can add value to your company.
"No sustainability challenge will be solved if we do not act collectively. A planet that is safe and healthy can only happen if sustainable investing becomes mainstream, rather than a niche."
Robeco CEO Gilbert Van Hassel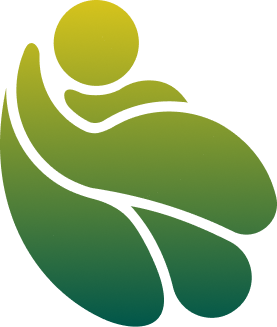 01
Register
Follow our simple step by step process to submit your company profile and pitch deck for our team to review.
02
Pitch
These details will then be examined by a team of due diligence professionals who remain in direct contact in the event that additional feedback or support is required
03
Connect
Once we have approved your application one of our account managers will work with you to guide you through our listing process.
04
Funding
Once listed we will present your investment opportunity to our exclusive investor network, source suitable investors for your company, then arrange the investment via our regulated investment platform.
Who's it for
Register today and find your ideal investment partner.