Funding
Join our funding network and get your business showcased to our network of private and institutional investors. These are people looking to put their money into sustainable, purpose-led companies and projects, at all commercial stages.
Accessing Patient Capital
The biggest challenges now facing the world are symptoms of shareholder-focused capitalism, or shareholder primacy.
This is the flawed notion that a business shouldn't concern itself with anything except making money for shareholders. This became the dominant view of the last 50 years and it's been used as an excuse for short-term decision making and wrong decisions that can't otherwise be justified. It's at the root of social injustice and environmental destruction.
Patient capital is the antidote to destructive short-term profit-making at any cost.
Also known as long-term investment, patient capital investors are willing to make a financial investment in a business with no expectation of turning a quick profit.
Our network of patient capital investors knows that, for a business to thrive in the long-term, it needs to consider its impact on the stakeholders that it relies on for its success. This means not just shareholders but also its customers, its employees, the environment, and the local communities in which it's based.
YOUR FOUNDERS JOURNEY
It's a radically new way of doing business and our academy program takes you on this journey. As well as providing you with access to patient capital from purpose and values-aligned investors, we give you all the resources you need to transform yourself and your business.
Our holistic approach to nurturing our founders creates an environment in which world-changing innovation can truly thrive.
"No sustainability challenge will be solved if we do not act collectively. A planet that is safe and healthy can only happen if sustainable investing becomes mainstream, rather than a niche."
Robeco CEO Gilbert Van Hassel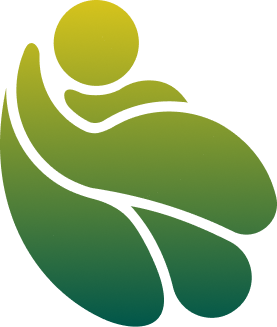 01
Register
our simple four-step process starts with submitting your company profile and pitch deck for our team to review.
02
Pitch
These documents will be reviewed by due diligence professionals who will liaise directly with you to better understand your business and your needs, and who will keep you updated throughout the process.
03
Connect
Once we have approved your application, you'll be assigned an account manager who will guide you through our listing process and be there to answer any questions.
04
Funding
Once you're listed, we will present your investment opportunity to our exclusive network. We will source suitable patrons for your company, then arrange the investment via our regulated investment platform.
Register today and find your ideal investment partner.