Investors
Join our community of impact investors and joint venture partners to gain access to exclusive deal flow aligned with your social, environmental, and financial objectives
Funding Solutions
Impact Investment has become increasingly popular over the last decade as more of us have become concerned about our world's problems and how to best solve them. You, as an investor can have a significant impact on the future of our world. Those who choose to access our ecosystem of impact investors, you will gain access to our exclusive deal flow of investment opportunities aligned with the UN's SDGs.

All our investment opportunities have undergone a thorough and multi-layered DD process, including a final review from our round table investment committee. Not only are these opportunities screened for financial performance, but they are also evaluated in terms of sustainability and impact potential. Those who are approved to join our regulated platform will enjoy immediate access to our deal rooms (including DD reports and viability studies).

The Sustainable Network believes in the human approach. We wish to fully understand the needs of our investment partners in order to better meet these expectations from the very beginning. This also enables us to offer bespoke solutions in accordance with both short-and long-term objectives. We have curated an environment based upon transparency and clarity. Members can therefore become acclimated with the driving forces behind each project while interacting with our team directly.
"Where we invest financially is one of the most simple and effective ways in which we can enact values-based positive change to the world around us"
"Winning the battle against climate change will require vast amounts of new investment and the majority will have to come from the private sector."
Michael R. Bloomberg, Co-Chair of the Glasgow Financial Alliance for Net Zero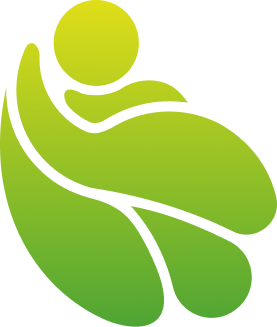 01
Register
Register your details to join our ecosystem of impact investors. Please provide us with your investment criteria, your ultimate goals from investing and the preferred area of impact you wish to make.
02
Set Criteria
Receive exclusive deal flow of world-changing impact investment opportunities, tailored to your preferences. You will also be provided with proprietary access to our investor's portal in order to view high-level information in regard to current projects.
03
Connect
Apply for immediate access to our investment portal where you can view live deal rooms, access due diligence files and ask questions directly to our team in a secure, regulated environment.
04
Funding
Manage your investment portfolio online, monitor your progress and gain exclusive access to new listings.
Impact Investors & Joint Venture Partners
High NetWorth Individuals
Professional Investors
Investing Directors
Institutional Investors
Accelerators & Incubators
Government Grant Schemes
Intermediaries & IFAs
Register today to access our exclusive deal flow of world changing investment opportunities