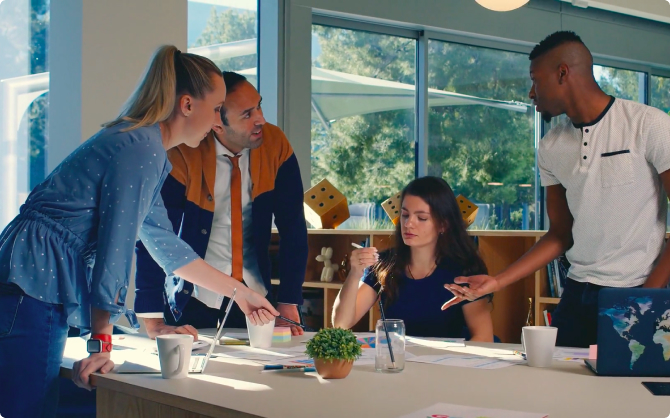 The Purpose Academy
A Holistic Curriculum for Conscious Founders
For business to transform, people must transform. Alongside access to funding from purpose-driven investors, our academy program provides our founders with everything they need to build a truly sustainable and impactful business. This includes proven business methodologies delivered by industry professionals, as well as personal growth and self-development.
Our holistic approach nurtures founders as human beings; improves stakeholder wellbeing, and supports cultural transformation. This builds long-lasting and sustainable impact and increases investor ROI.
Find out more
Transforming the start-up system
The current system is broken. It allows too many potentially world-saving ideas and innovations to fail. As a community of purpose and values-driven entrepreneurs, investors and thought leaders, we believe in ensuring that each transformative idea, investment, and person has the greatest chance of succeeding through patient value creation.
Watch our short video to better understand how we seek to cultivate transformation and break free from the current system that sets new businesses up for failure.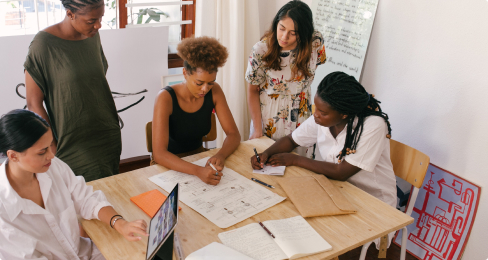 Our Vision
A world where we live in harmony with each other and our planet. Understanding and embracing the interconnectivity of all things, giving rise to a cosmic evolution that empowers humanity to thrive and co-create a new earth from a place of love.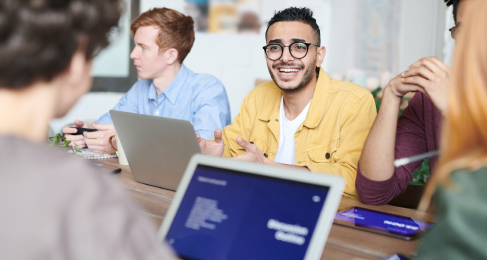 Our Mission
To accelerate the healing of our planet and society through harnessing the innovation of entrepreneurs. By creating a framework and roadmap for early-stage purpose-driven businesses that supports and enables the delivery of the United Nations' 17 Sustainable Development Goals (SDGs)
Funding businesses to attain the UN SDGs
The Sustainable Development Goals (SDGs) are a set of 17 goals created to cultivate peace and prosperity for people and the planet. The SDGs were developed as a global response to the collective dis-ease and distress created by society's destructive interactions with Earth. Our work at Sustainable Network is aligned with supporting this ambitious yet vital agenda.
find out more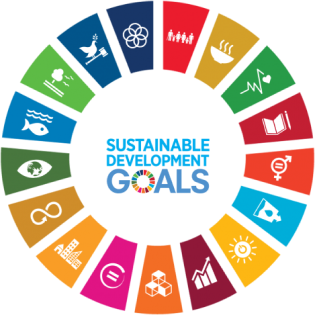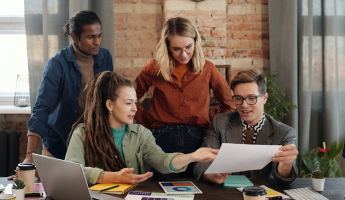 For Founders
Apply for funding. Calling purpose-driven entrepreneurs, your planet needs you. Join our Purpose Academy program and manifest your ideas into existence.
get funding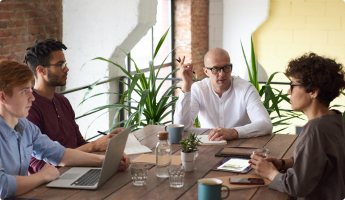 For Investors
Invest with us. Companies solving the world's biggest challenges are best positioned to thrive. Grow your money through supporting the transition to a sustainable new world.
Invest with us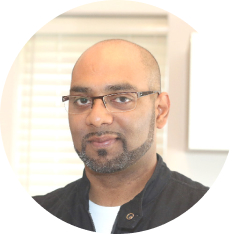 "Sustainable Network is a true force of nature. We worked with them for nearly one year and found their work ethics, professionalism and honesty remarkable. We used a plethora of other introducers in the past, but they were the only one that stuck by us all the way and took the time to understand our business first before reaching out to investors"

Kelvin Summoogum
CEO - MiiCare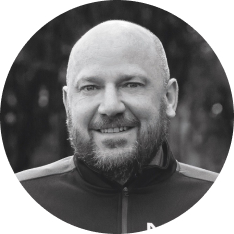 "Working with Sustainable Network to raise additional funds for our business has been a fast and painless experience – which is not a description normally associated with the usual grind of capital raising. The team at Sustainable Network are extremely well connected and very professional – we achieved our capital raise target in just a matter of weeks after just a few presentations to small groups of engaged, polite and genuinely interested investors. "

Nathan
CEO - Muhdo