Recruitment
Join our recruitment network & make your availability known to our network of innovators who are seeking to partner with like-minded professionals. Connect with those that share the same mission of building & contributing towards a sustainable future.
Recruitment Services
The United Nations created the 17 SDGs to provide an incredible framework for us to work from, now it is for us, as leaders to take action and support this growing movement.

We have noticed an ever-growing number of professionals who have reached a stage in their life and career where they want a new challenge, and the opportunity to contribute to positive change.
Our Recruitment ecosystem is based around the concept of co-creation and co-operation, connecting professionals with projects and other like minded individuals aligned with the same vision. We believe in the concept of the mastermind alliance, that a group of people aligned with the same definitive purpose working in a spirit of harmony can accelerate their progress towards their end goals.

We have seen teams of individuals move proverbial mountains and achieve things they never thought possible, and we aim to replicate and facilitate this same principle through targeted recruitment programmes.

Join our recruitment network and let us know what your talents are, and what kind of organisation you would like to lead or be part of. One where your presence will help all of us achieve our mission.
"A group of people, working in a spirit of harmony towards the same end goal constitutes an unbeatable force."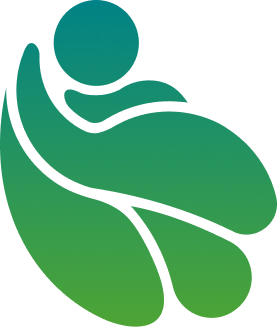 01
Join Our Ecosystem
Join our ecosystem by providing us with your basic details during the registration process.
02
Communicate Directly
Feel free to showcase your abilities. Create a profile by uploading your CV and explaining what types of impacts you are looking to make as well as your preferred responsibilities.
03
Connect
Discover your ideal role. Allow us to connect you with suitable opportunities from companies within our burgeoning ecosystem which resonate with your personal, professional and ethical standards.
Impact driven professionals
Executive/Non-Executive Directors
Register today to source your perfectly suited new role and means of making positive change.